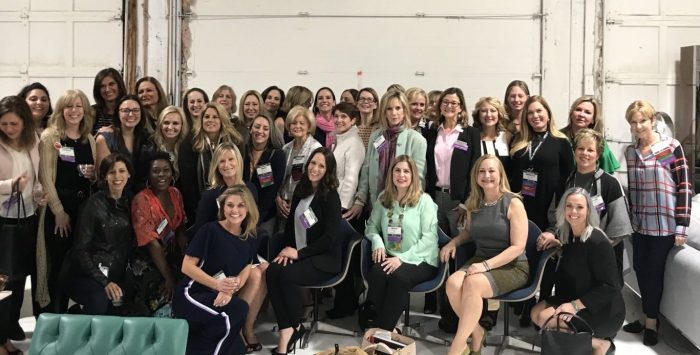 Committee Overview
HBRA Committees give members with common interests the opportunity to exchange ideas, further their education, and develop policies that benefit their areas of interest. Take a moment to explore the different Committees available from the HBRA.
Members can join a committee or council at any time during the year. Interested members should contact Kerry Brunn, the HBRA Fairfield County Executive Officer, with a letter expressing committee or council involvement via postal mail, fax or e-mail. A brief description of their qualifications or interest should be included in the letter.
Serving on a committee or council is a working appointment and attendance at the meetings should be a priority. Click below to learn more about each committee.
Committees include:
Associates Council
Professional Women in Building Council
Golf Committee
Program Committee
Membership Committee