National Association of Home Builders
MISSION STATEMENT
NAHB strives to protect the American Dream of housing opportunities for all, while working to achieve professional success for its members who build communities, create jobs and strengthen our economy.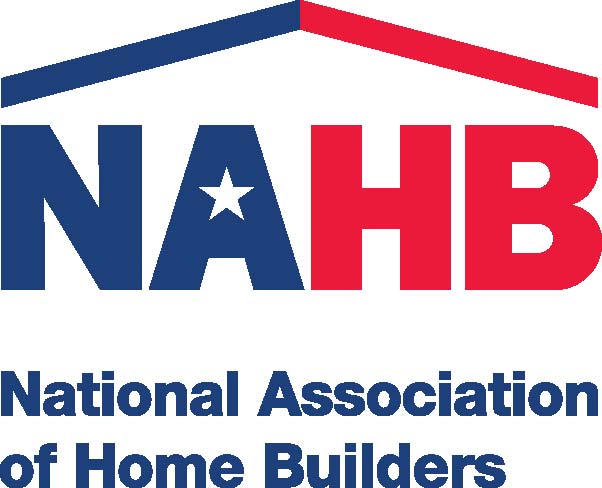 Members of the Fairfield County HBRA are also members of the National Association of Home Builders (NAHB) based in Washington, D.C., and the Connecticut State Association (HBRA of CT)
A federation of more than 800 state and local associations, NAHB represents more than 140,000 members. Since it was founded in the early 1940s, NAHB has served as the voice of America's housing industry to help our members defeat federal regulations and defend affordable housing initiatives. They provide critical news and information through NAHB Now, Eye on Housing, specialty e-newsletters, social media, alerts and exclusive website content.
Meeting its members' business needs and ensuring that they have the tools and resources necessary to succeed is an equally important task, so NAHB also provides educational opportunities, including the International Builders' Show or IBS, the single most important event of the year for the home building industry and the world's largest show of its kind for the residential and light commercial construction industry.