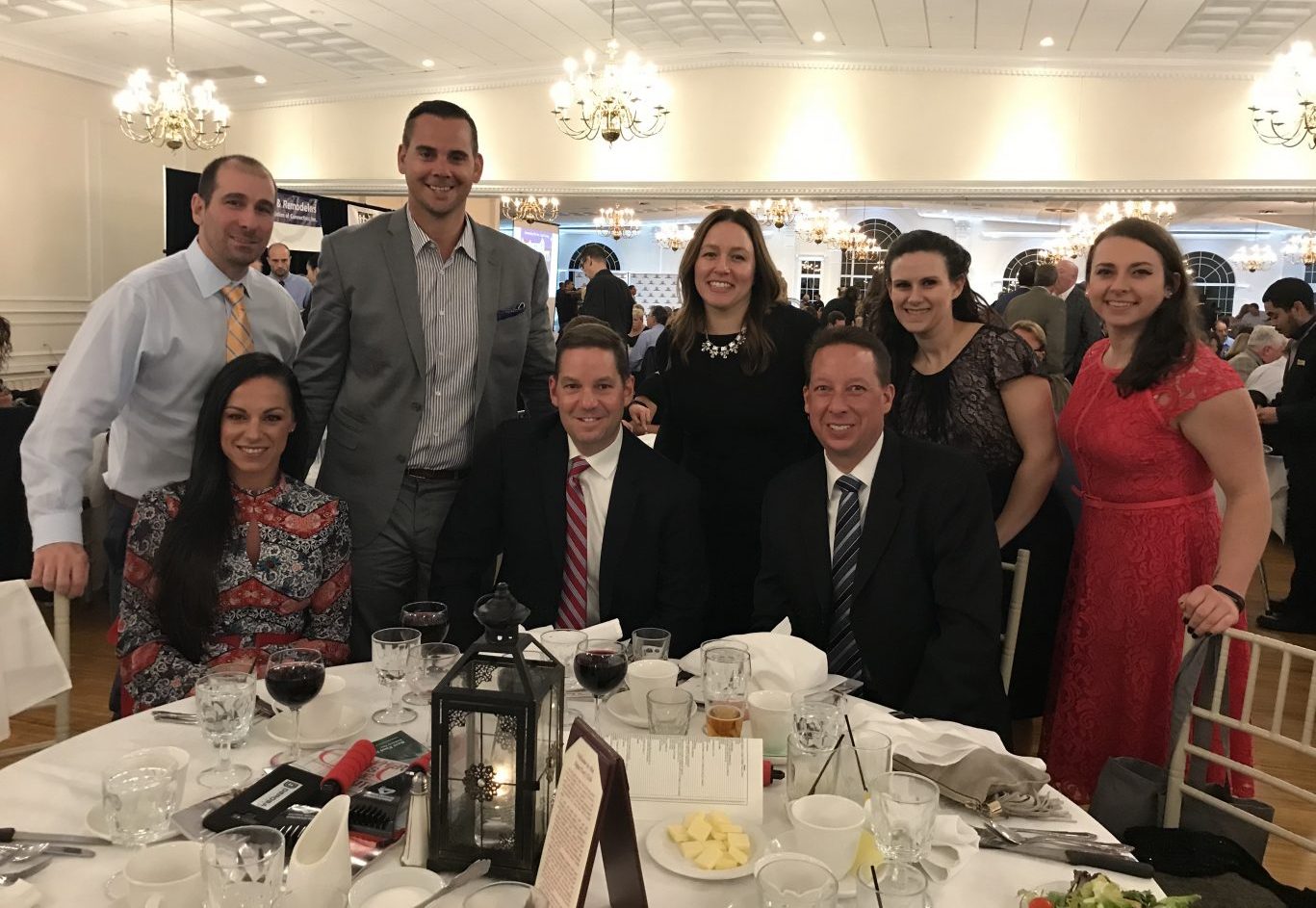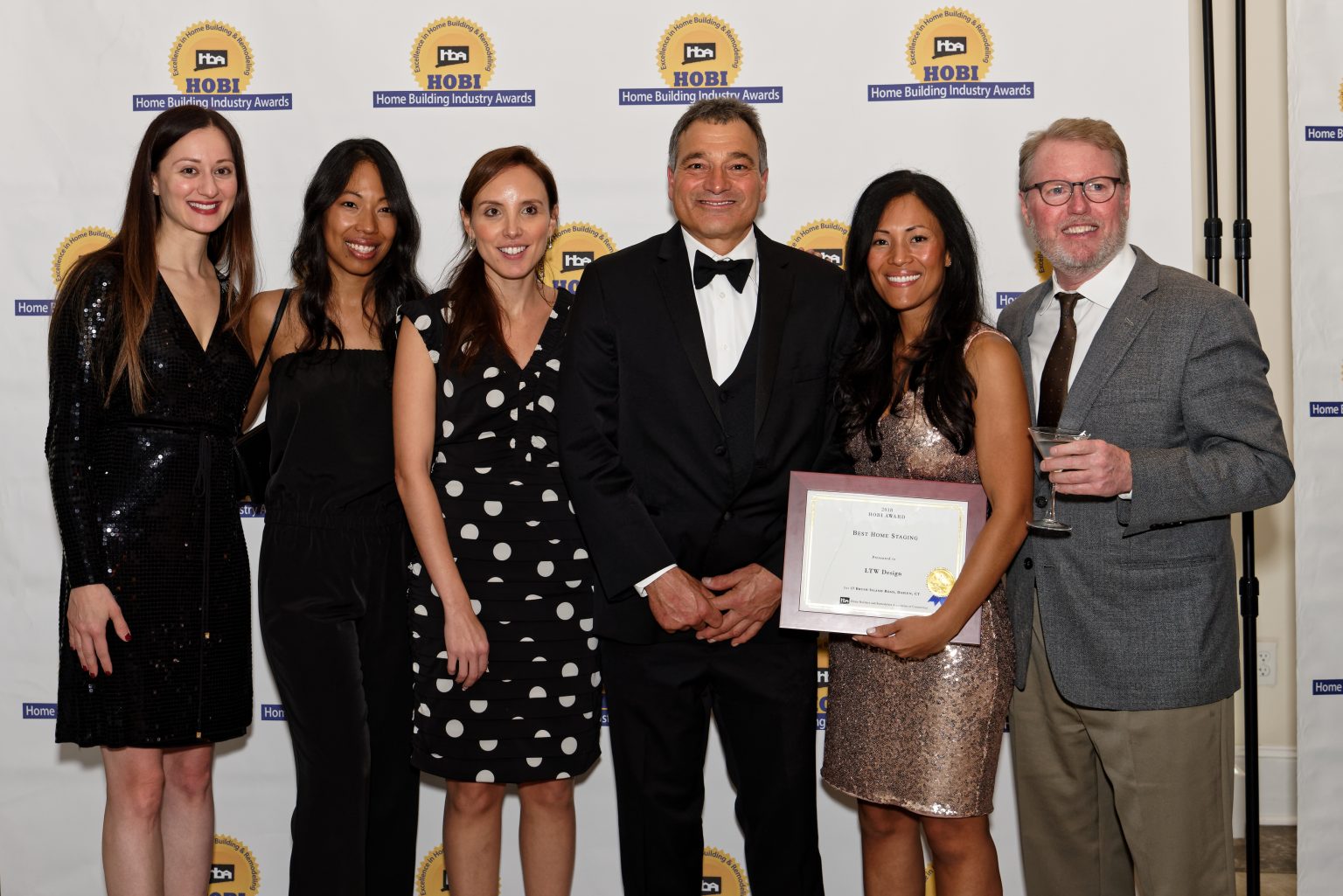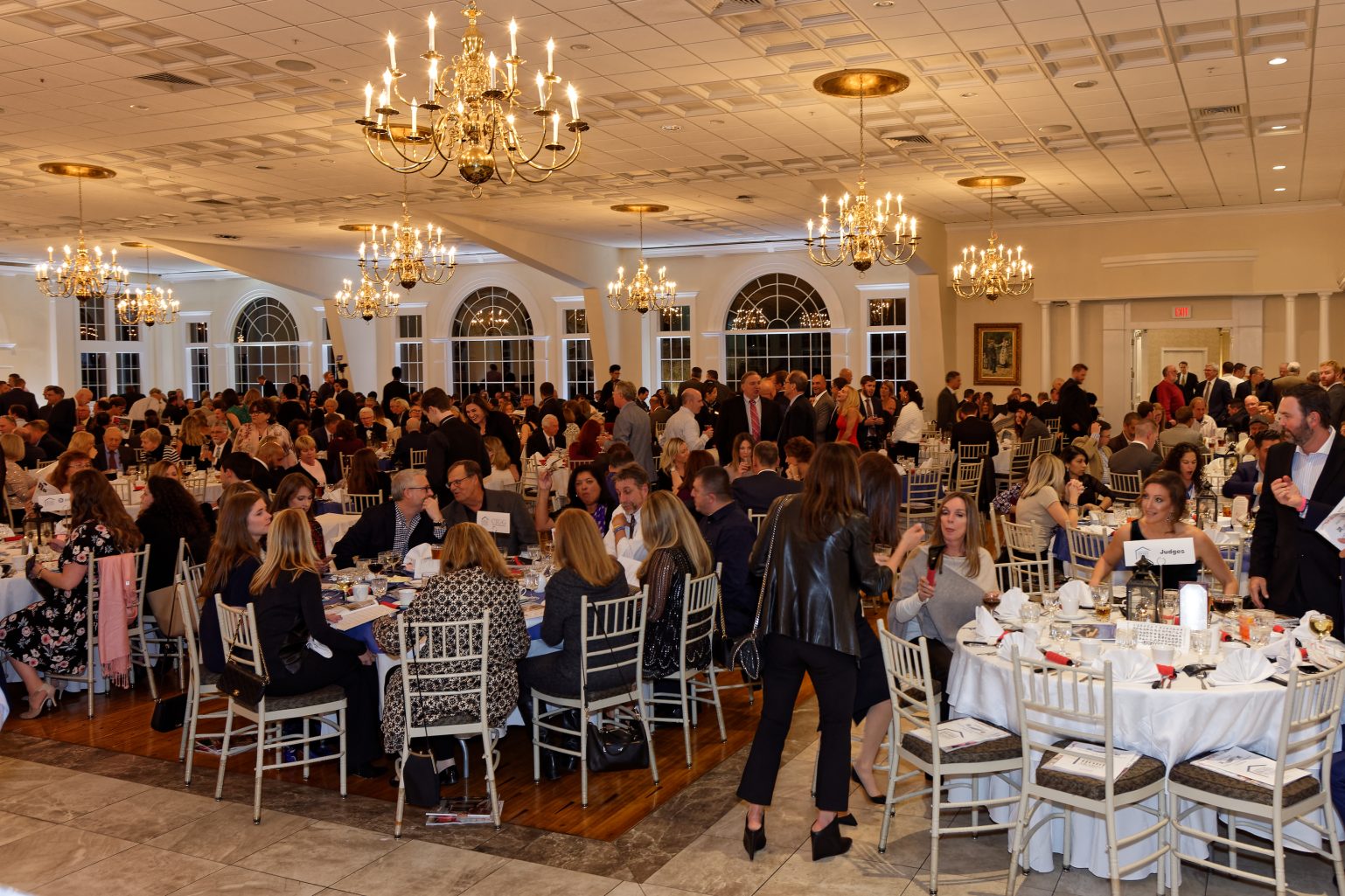 Each year the HBRA of Fairfield County and the HBRA of CT recognize the best in the building industry. Awards are given in a variety of categories and represent all facets of the building industry.
HOBI's
Held each fall, this prestigious awards gala showcases the best products and services offered by builder and associate members. Categories include new home construction, land development, remodeling, commercial construction, sales and marketing and financing. Attended by 850+ industry colleagues and friends, it is enjoyed by all, and offers significant recognition and marketing opportunities for HBRA members.
Fairfield County HBRA Awards
The Fairfield County awards are presented at the end of the year Building Hope Foundation Gala.
The criteria used in the selection process include local and/or state association participation; community affairs activities; charitable activities; and political action. It also includes the person's reputation as a businessperson, with homeowners, government agencies, and with fellow members.
Awards include: Builder of the Year, Remodeler of the Year, Associate of the Year, Woman of the Year, Business of the Year, Supplier of the Year, President's Choice, Associate's Council, and Volunteer of the Year. The Building Hope Foundation recognizes companies and individuals involved in community and charitable projects by awarding the prestigious The Building Hope Foundation Philanthropist of the Year Award, & the Building Care awards.
The John P. Rowins Meritorious Service Award is the most prestigious award granted by the HBRA of Fairfield County and named after the association's founding president. It is awarded on a very selective basis to an HBRA individual or company member who has demonstrated consistent dedication and service over an extended period of years (minimum of 10 years membership) to the HBRA of Fairfield County.
The Fairfield County HBRA Hall of Fame is awarded to a member who has demonstrated consistent dedication and service over an extended period of years (minimum of 5 years of membership/ service); and one who has made extraordinary contributions of their time, financial resources, and outstanding leadership skills in direct service to the HBRA, and whose service has had a significant impact on the HBRA.
2018 Fairfield County HBRA Awardees
2017 Fairfield County HBRA Awardees
2015-16 Fairfield County HBRA Awardees