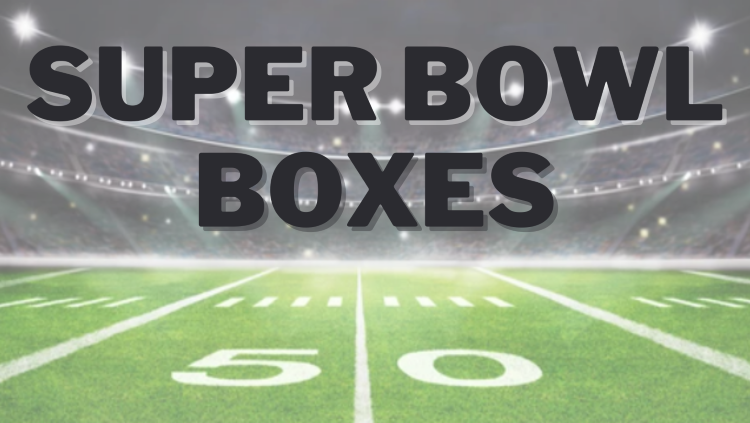 Win big with the Big Game – up to $2000! With the Super Bowl around the corner, the HBRA is kicking off our first virtual fundraiser – Super Bowl Boxes!
Breakdown:
100 boxes, $50 donation each with 10% going to the HBRA.
Numbers will be randomly assigned once the board is filled
Payouts:
First quarter: $750
Halftime: $1000
Third quarter: $750
Final: $2000!
Sign up and pick your box below! Good luck!