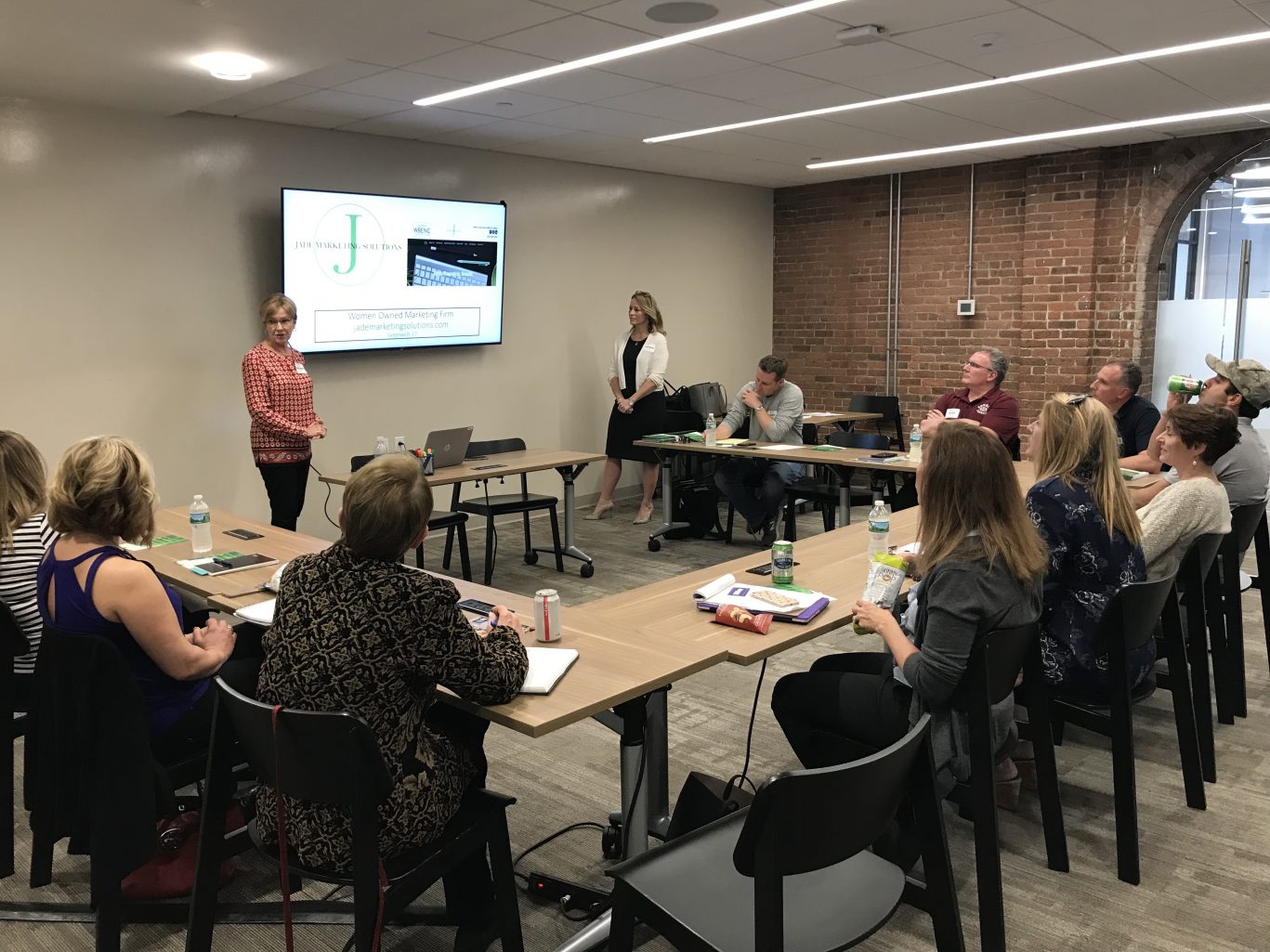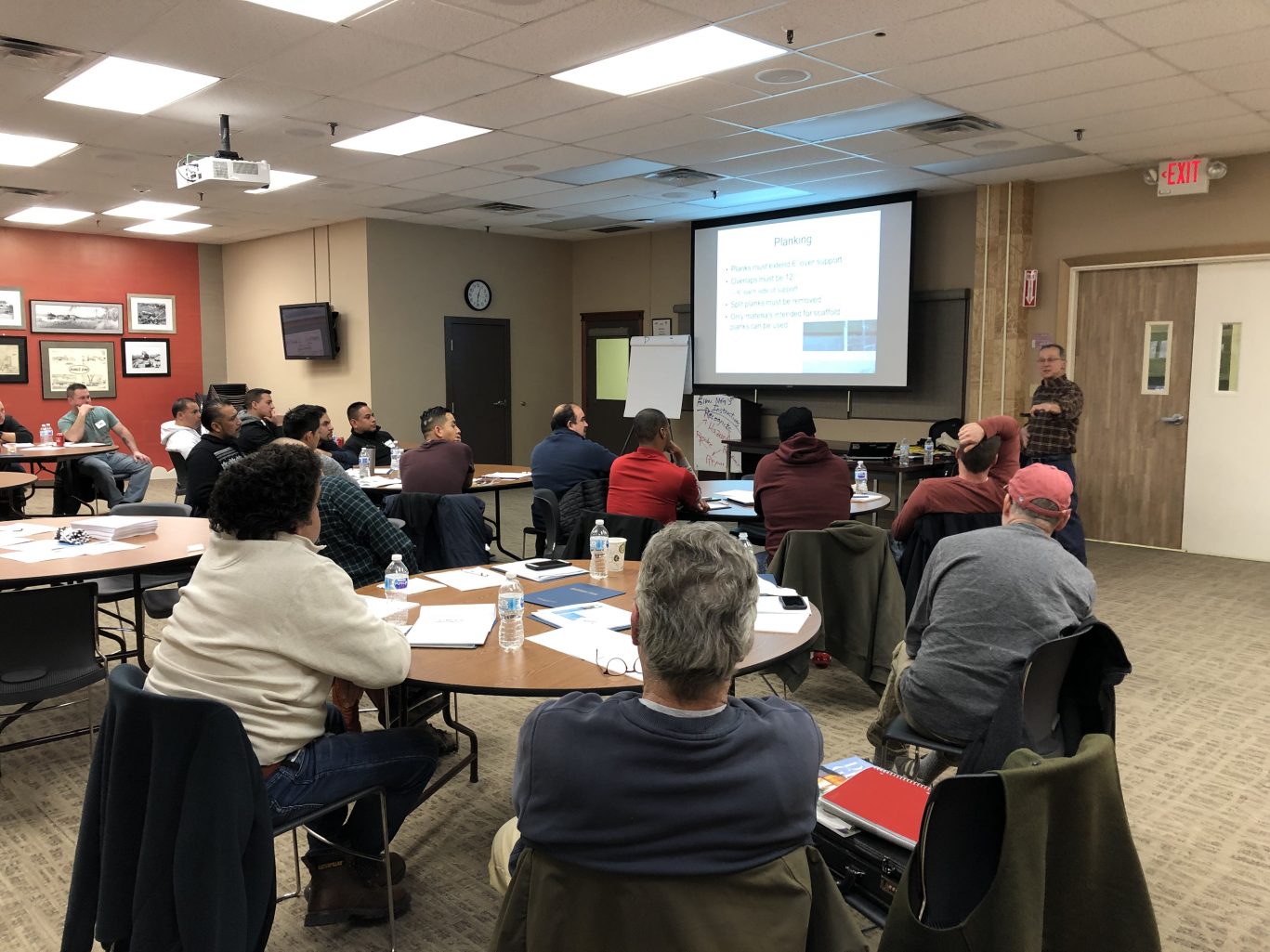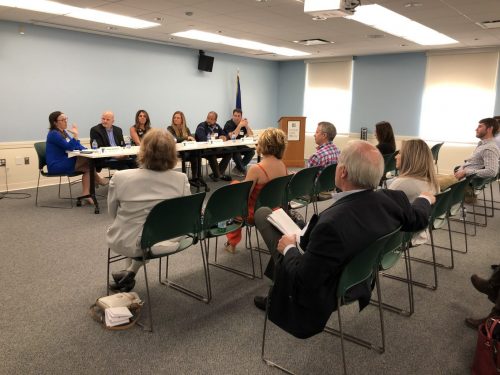 The HBRA of Fairfield County is committed to bringing our members the latest information on education in the home building field. We offer seminars through registered HBRA members as well as courses through NAHB University of Housing.
HBRA of Fairfield County offers training and seminars on a variety of topics relevant to the building industry.
Recent and Past Seminars offered by HBRA of Fairfield County:
OSHA 10
Building Codes - 2017
Your Next Home Will be Built Out of Styrofoam! How to Attain Healthy, Sustainable Homes and Change the Home Building Experience Forever
Online Marketing: Strategies and Tools for an Effective Online Presence
Contracts, Mediation, Arbitration & Dispute Resolution
How to Grow your Business: Building Solid Relationships
Business Succession Planning
The Good, the Bad & the Ugly of IECC Codes
Independent Contractor vs. Employee
Be sure to check our Upcoming Events Calendar for additional course offerings and updates.
Commonly preferred NAHB courses and their designations.
Certified Graduate Builder (CGB)
Experienced builders can be even better with the Certified Graduate Builder (CGB) educational designation. You'll sharpen your business management skills and better understand today's home building industry. CGB courses focus on effective management in the office and on the job site, examine all stages of new home construction and cover topics such as scheduling, estimating, job cost procedures, accounting principles and basic contract law.
Graduate Master Builder (GMB)
The ultimate symbol of the building professional, the Graduate Master Builder (GMB) designation is for experienced veterans only. Before beginning the GMB designation process, you must have the CGB designation or the CGR designation with five years of building experience, or 10 years of building experience and successful completion of three CGB/CGR courses.
Certified Graduate Associate (CGA)
NAHB Associate members are those professionals who work in the home building and remodeling industry but in supporting roles: the bankers, lumber dealers, engineers, real estate agents and others who make the materials and provide the services that make home building possible. Associate members who wish to set themselves apart from their peers often go for their Certified Graduate Associate (CGA) designation. The CGA curriculum helps these professionals gain a better understanding of the industry they serve from the best source possible: builders and remodelers with years of field experience. The CGA designation affirms your level of industry knowledge and your commitment to your professionalism in the building industry.
Certified Aging-in-Place Specialist (CAPS)
The Certified Aging-in-Place Specialist (CAPS) designation program teaches the technical, business management, and customer service skills essential to competing in the fastest growing segment of the residential remodeling industry: home modifications for the aging-in-place.The baby boom generation has many choices as this large population of potential clients for remodelers, builders, contractors and occupational therapists considers where to live – but overwhelmingly, seniors would prefer to stay in their own homes. The CAPS designation offers your potential clients what they need most: reassurance that you'll help them make the choices that will help them stay in their homes safely and securely.
In addition, the CAPS designation helps you make your clients' homes more "visitable." Even if the home owners don't think they need additional task lighting, grab bars, and other home modifications for their own use, their family members and visitors might. CAPS helps you help your clients make the right choices, and it gives you more security in remodeling market niche that's continuing to grow in popularity.
For more information about the above courses, please contact NAHB Professional Designation Help Line at
800-368-5242 x8154 or Click Here to learn more.