About the HBRA of Fairfield County
The Mission of the HBRA of Fairfield County
H elp promote, protect & improve the building industry
B enefit members through networking opportunities & educational programs
R esource for industry information, education, research and technical expertise
A ffiliations with HBRA of CT & NAHB
C ommunity involvement & consumer awareness
T eaching best business practices for business advancement
The Home Builders & Remodelers Association ("HBRA") of Fairfield County is a not for profit association of members engaged in single family and multifamily residential new construction, remodeling, land development activities and light commercial construction covering Fairfield County.
Our 450+ members consist of builders, remodelers, land developers, suppliers, manufacturers, subcontractors, architects, engineers, attorneys, lenders, real estate brokers and many other industry professionals.
Since 1946, the association has provided members opportunities to build their businesses and strives to be a leader in providing innovative resources, education, legislative advocacy and networking events for our members that will help keep their businesses ahead of the curve. Members of the HBRA represent the best in their industry. Whether a builder, remodeler, developer or associated trade or supplier, our members are committed to the highest standards in building our communities.
HBRA of CT is the statewide component of four local HBRAs in Connecticut. The state association's Board of Directors, Senior Officers, committees, councils and task groups, working together as a team with professional staff, offer HBRA members many opportunities to solve industry problems and promote its growth, upholding the highest degree of professionalism, integrity, work ethic, association management expertise and industry knowledge. Lobbying the state legislature and agencies take the fore-front of the duties for the HBRA of CT. Whether it is working with allied and other interest groups to affect sound public policies or setting the record straight in the media to support our advocacy role, the HBRA of CT is effecting a positive public opinion of the industry. The Annual HOBI "Home Building Industry" Awards and Dinner is also the major statewide event honoring the best of the residential building industry.
Our 3-in-1 Membership Includes:
Educational Programs & Professional Development
Dynamic General Membership Meetings
Networking Opportunities
Membership Discount Programs
Legislative Advocacy at National, State & Local levels
Promotional Opportunities
Industry Awards
Community Outreach
For consumers, the HBRA of Fairfield County has a wealth of information for your building and remodeling needs. Whether you are searching for building professionals, looking for help with your next remodeling project or updating the interior or exterior of your property, we have a member that provides that service.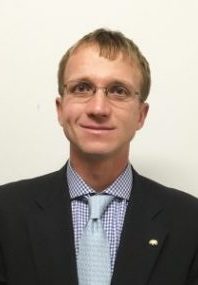 Chris Steiner, President
Steiner Inc. 
Anthony Derosa, Senior-Vice President
Derosa Builders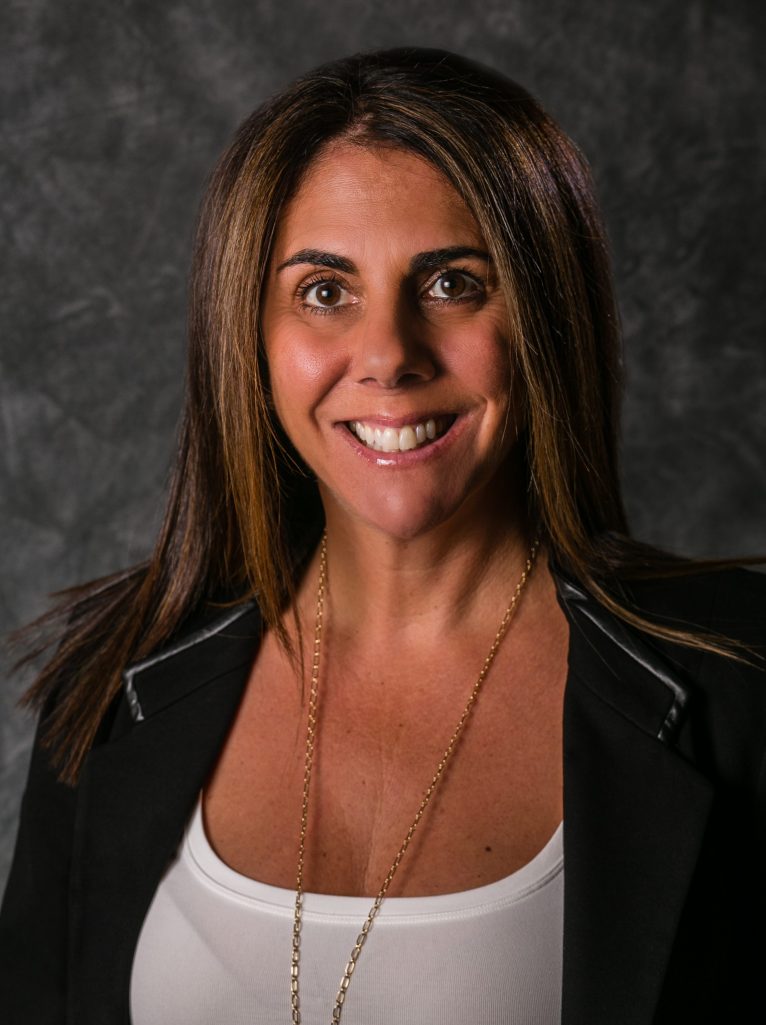 Kim DiMatteo, Vice President
DiMatteo Group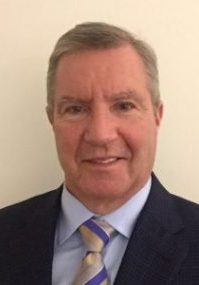 John Hertz, Secretary
Hertz Construction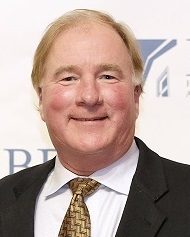 Peter Gaboriault,
Past President
Bear Paw Builders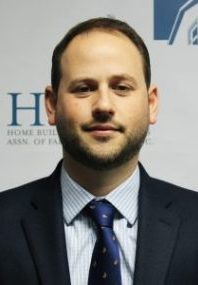 Brian Kurtz
Interstate + Lakeland Lumber Company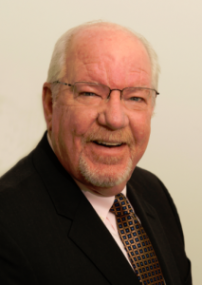 Alex Shook
Pella Windows and Doors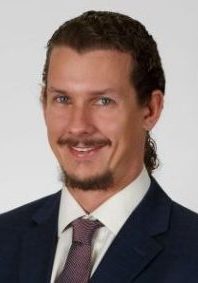 Michael Church
William-Pitt Sotheby's International Realty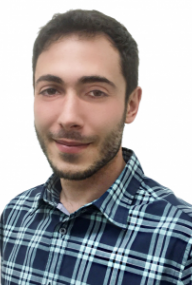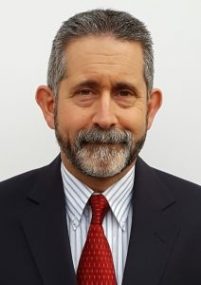 Steve Berko
Four Square Building & Design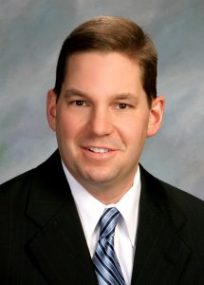 Rob Michaud
The Michaud Group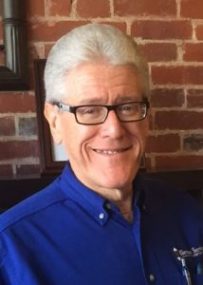 Steven Roth
Elevator Service Company
Propane Pete Battaglio
Hocon Gas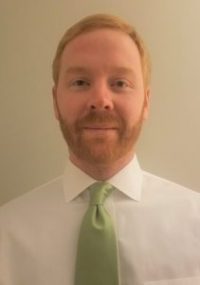 Michael Wood
Wood Builders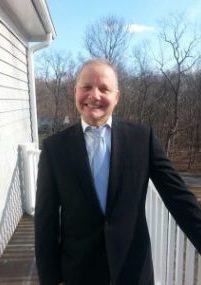 Ken DeLeo
Doherty and DeLeo Development